Admit it, you probably haven't washed your hair in 2 weeks and are chucking it up in a quick messy bun?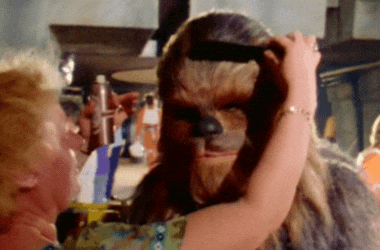 So you should, we are in constant lockdowns.
However, your hair shouldn't need to suffer.
Here are a few ways you can treat your hair at home so your next trip to the salon isn't damaging.
Ordering your Keune shampoo and conditioner from our online store so you hair is getting the proper nourishment and hydration it needs!
We also have our trio packs which include a mask that you can also put on your hair once a week for optiumum hydration.
Keeping away from hot tools during lockdown is key unless you're using a thermal protectant spray!
Also available on our shop.
Our favourite go to mask at the moment is the MUK Intense Repair Mask
Perfect balance of mositure & protein.

Increase hair strength, elasticity & shine.

Stops breakage.
Head to our shop to purchase by clicking the shop button up top!